History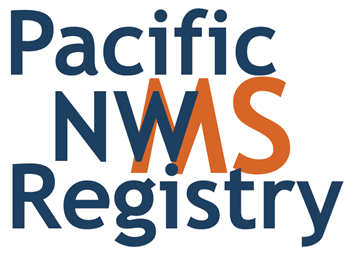 Multiple sclerosis is an autoimmune disease that damages the brain, optic nerves, and/or spinal cord. The disease has been reported as the most common cause of neurological disability among young and middle aged adults. Multiple sclerosis (MS) is more likely to affect women, and to be diagnosed during young adulthood between ages 20 and 40. The disease is also more common among people of northern and central European ancestry, and people who lived at latitudes further from the equator during childhood.
Accurate and up-to-date measures of MS prevalence in the northwest are not available due to the lack of patient registries. The National MS Society estimates more than 7,000 people in Oregon living with multiple sclerosis. Furthermore, there is an ongoing shortage of neurologists in the state who are specifically trained and willing to focus on the treatment of this disease. The problem is particularly acute in the more remote, rural areas.
To respond to these challenges, the Providence Brain Institute, in collaboration with the National MS Society Oregon Chapter, developed and implemented the Pacific Northwest MS Registry and Network in October 2007.
Sources of subject recruitment include the National MS Society Oregon Chapter, several MS centers and neurology specialty clinics in Oregon, and online registration on the program website. To date, more than 3,800 individuals with MS have joined the registry and provided demographics and health information through confidential surveys.
Mission
Our goal is to accurately estimate the prevalence and geographic distribution of persons diagnosed with MS in the northwest. The registry serves as a database for ongoing epidemiological and health services research in MS for the people in this region.